Beacon's customizable, modular, cloud-based software-as-a-service platform enables you to personalize drug development data and analysis so that it seamlessly integrates into your daily workflows.
Our unique, modular, sector-specific approach allows you to tailor Beacon to your needs.  From a single-user licence for one module to enterprise-wide for all Beacon modules, we have solutions that help you optimize your budget.
Only pay for the data that is critical to your business and line of research.
Our solutions are designed to enable multinational pharma, biotech and anyone with a vested interest in the progress and development of new therapies to conduct:
Target discovery and analysis
Candidate screening and benchmarking
Market entry and exit strategy
Trial design and development
Translational science analysis
---
"Beacon is helpful when I need data on the fly. I find it valuable to be able to go through the platform quickly and see the up to date status of ADCs and targets"
Chief Development Officer, Global Biopharma Company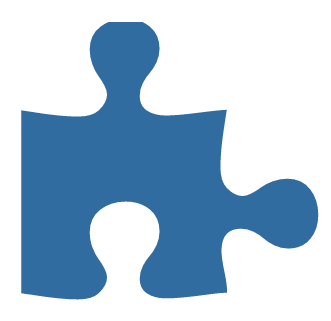 Unique Modular Datasets
Each Beacon module is designed specifically to focus on one therapeutic class. Our sector specialist scientists curate preclinical and clinical data to remove ambiguity and create an unrivaled depth of accuracy and analysis.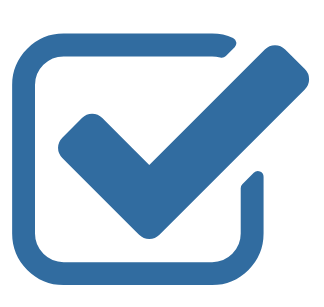 Effortless Integration into Your Workflows
Our powerful taxonomy structure allows you to customize drug development data so it seamlessly integrates into your daily workflow. Personalize your own alerts for clinical and preclinical activity, making sure your knowledge is never second best.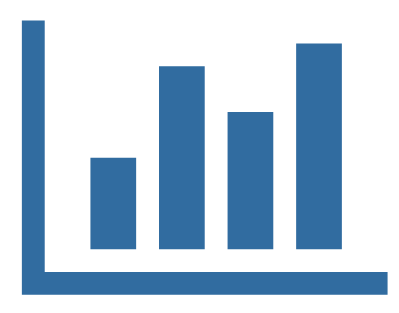 Intelligence Solution For and By the Scientific Community
Beacon analysts work together with the scientific community to identify the most relevant trends in the target therapy landscape and provide you with cutting-edge reports to stay ahead in a rapidly evolving environment