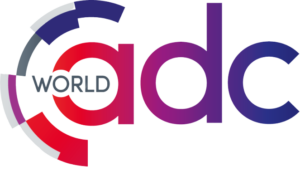 Antibody-Drug Conjugates (ADCs) represent the biggest breakthrough in the treatment of cancer since the advent of chemotherapy. The unparalleled potential of ADCs to significantly benefit patients has rallied every major pharma to the field and huge investments are being made to progress more of these game changing therapies.
With 11 ADCs on the market and available to patients, and 8 of those approvals happening in the last 2 years, the potential for ADCs is growing each day.
ADC drug developers, have been working with and attending the World ADC events for the past 12 years to access the latest insight into scientific breakthroughs and establish meaningful and mutually beneficially collaborations that can help them to accelerate progress.
World ADC consistently provides valuable intelligence, solutions and platforms whether that be through market leading events, webinars or relevant industry content.
As a result, World ADC is first point of call for organisations looking to gain a competitive edge in the ADC space being the longest standing and most comprehensive antibody drug conjugate event.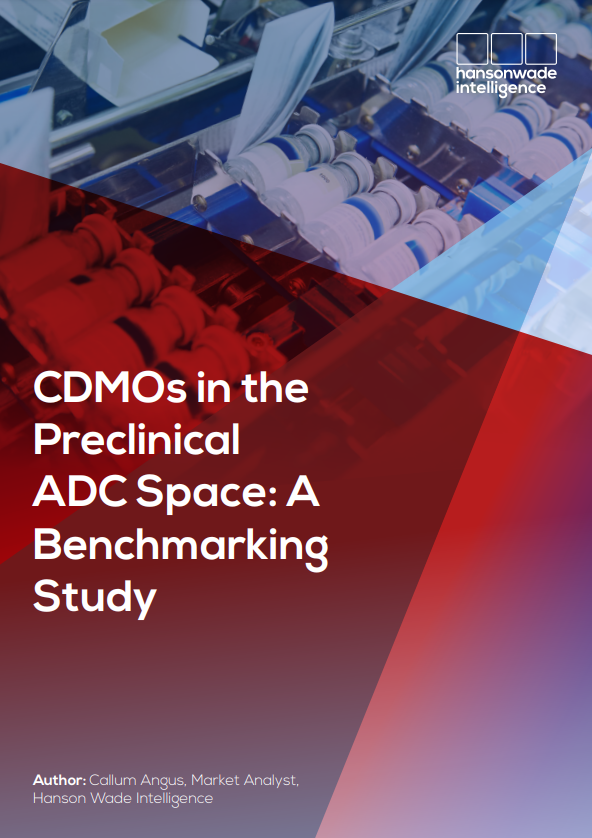 CDMO's in the Preclinical ADC Space: A Benchmarking Study
Antibody-Drug Conjugates (ADC) have progressed a long way as a modality in recent times, culminating in a flurry of new drug approvals over the past couple of years. However, despite this progress, there is little in the public domain detailing how service providers are used in this space, particularly for assets at the preclinical stage where the announcement of partnerships is rare.
At Hanson Wade Intelligence, we sought to shed light on this under-represented area. We carried out a survey of 51 preclinical ADC developers, as well as carrying out in-depth interviews to support the sentiment uncovered in the survey.
So whether you are a developer, a service provider, or an observer of this space, this report will add to your understanding and provide some well-needed clarity to the preclinical ADC space. We uncover the major players, the importance of company size and molecule toxicity, and the traits that developers consider the most important when outsourcing their preclinical ADC assets.
---
"The World ADC meetings organized by Hanson Wade provide for superb networking for the scientific community working on ADCs within Biotech, Pharma and Academia."
ImmunoGen, Inc.