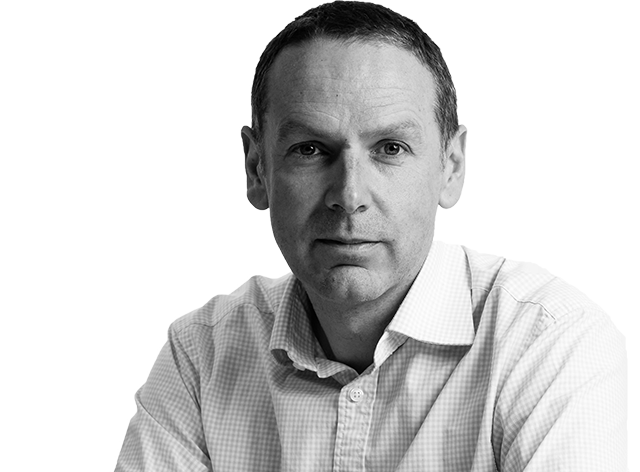 Andy Cook
Chief Data Products Officer
---
Andy joined Hanson Wade in 2016 to lead Hanson Wade's development of business intelligence and data products. He brings a wealth of experience having created and developed business intelligence services with Thomson Reuters in life sciences, GlobalData plc in risk management and Euromoney plc in asset management. After gaining an undergraduate degree in Physics and Chemistry, Andy switched to cancer research for his post-graduate studies.
Carman Yeung
Managing Director
---
Carman joined Hanson Wade in 2016 to establish a new portfolio within pharmaceutical manufacturing. As a Managing Director, Carman is responsible for the Process Innovation: Formulation, Manufacturing & Operations business unit strategy in the Life Science industry. Her remit is to develop and grow customer centric products, to nurture talents within the department, and drive continuous improvements through data-driven processes. Carman is passionate about building communities to bring customers together, and help them solve complex problems within the LS sector. She holds a BSc in Biochemistry & Genetics from the University of Nottingham.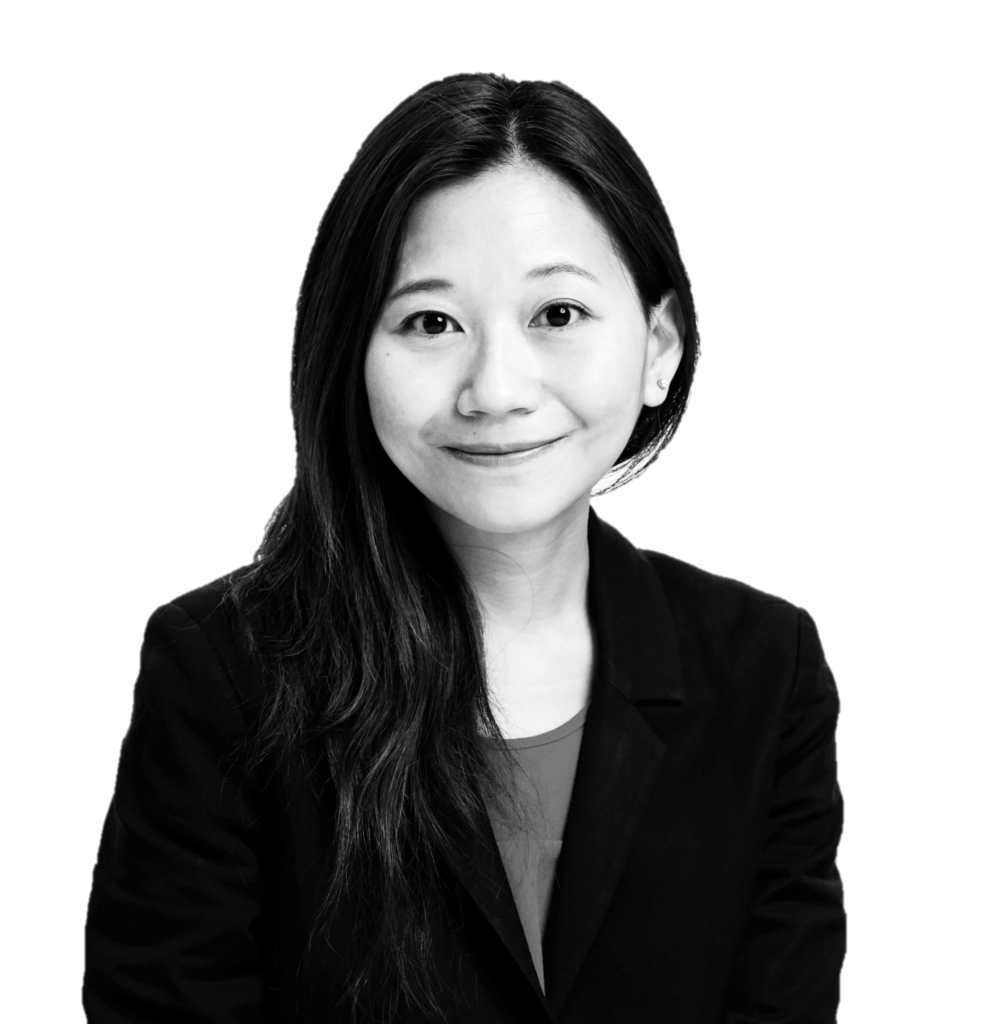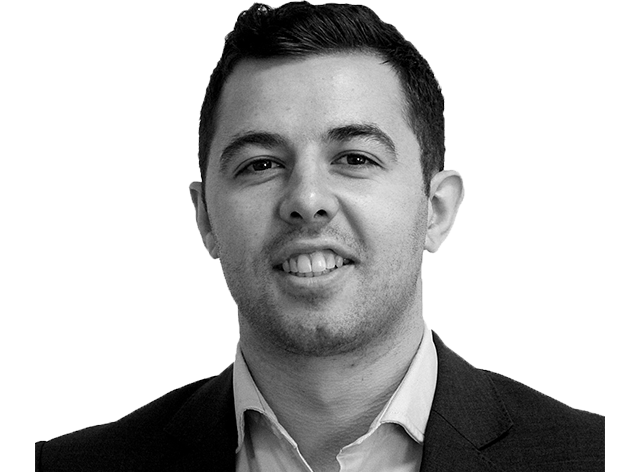 Curtis Dingley
Director of Beacon Sales
---
Curtis joined Hanson Wade in 2012 as part of the company's first graduate intake program. Working in the sponsorship team for the past six years, he has been part of the team that helped to establish World ADC as the leading event portfolio in its respective field. In addition to working closely with our clients, he has helped to implement and train a consistent sales methodology and process across the business, while helping to grow and manage the sponsorship department. Most recently, he has transitioned to leading sales for Beacon, our business intelligence and subscriptions business unit.
Daniel Ruddock
Director of Event Sales
---
Dan joined Hanson Wade as a Sales Manager in 2012, after completing a Business Studies degree, and is now the Director of Sponsorship and Delegate Sales. Dan is responsible for the strategic growth of the sales team, improving results, capability and processes. His passion lies in training & development, to continuously improve sales competency and provide career progression opportunities.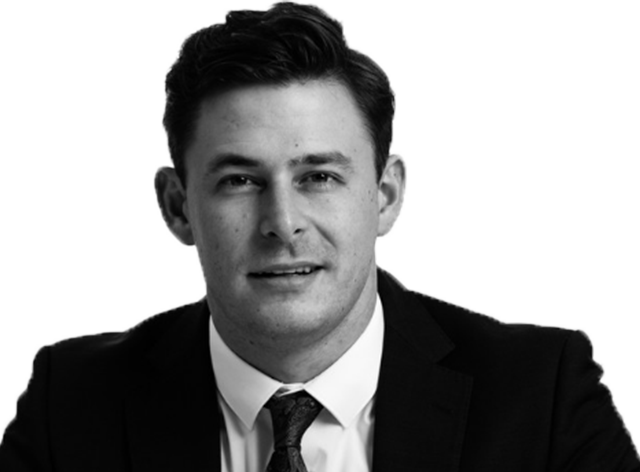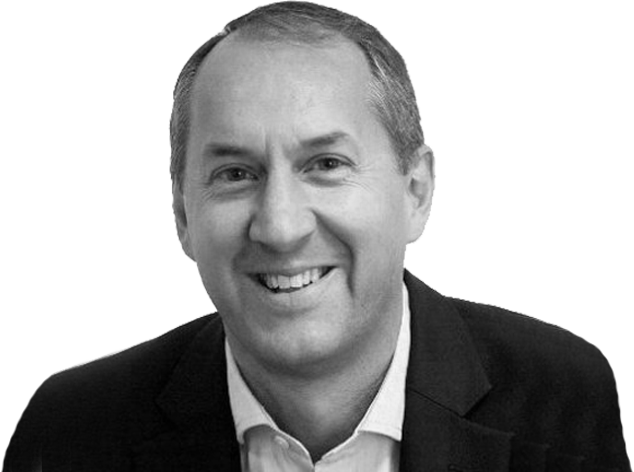 Darren Francis
Chief Financial Officer
---
Darren joined Hanson Wade in January 2010 and is the company's Chief Financial Officer.  He is a Fellow of the Association of Chartered Certified Accountants (FCCA), having qualified with Royal & Sun Alliance, a FTSE 100 company, where he spent the first 17 years of his career. Prior to joining Hanson Wade he has held senior finance roles at F&C Asset Management, PLUS Markets Group, where he was CFO and a member of the Executive Board and The Phoenix Group.
Fiona Mistri
Group Managing Director
---
Fiona Mistri graduated from UCL with an MSc in Conservation Biology. In 2014, she joined Hanson Wade as a Life Sciences Conference Producer and is now a Portfolio Director overseeing multiple brands including World ADC and Fibrosis. She is really passionate about helping young, ambitious, conference producers develop their skills.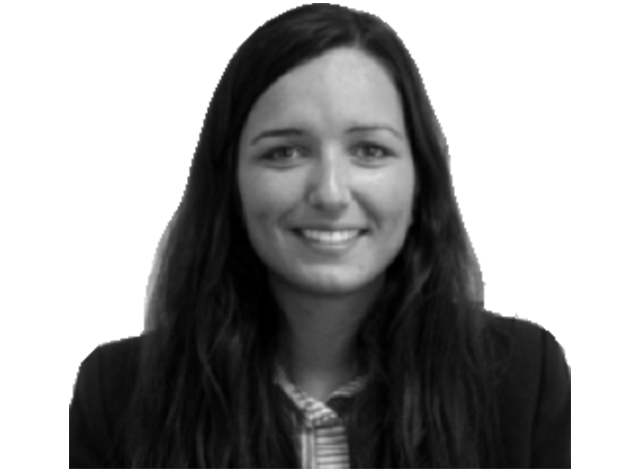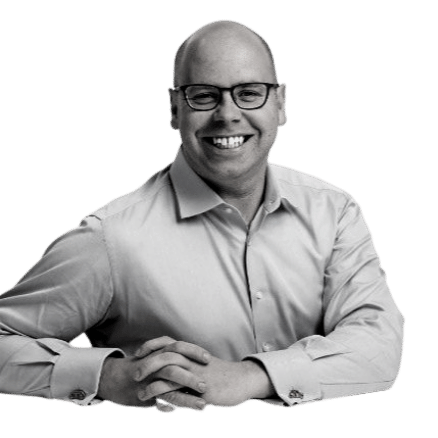 Gareth Pearce
Managing Director, Expert Networks
---
Gareth established and is responsible for developing the LEAP business within Hanson Wade.  LEAP helps change how HR works in the world's most forward-thinking companies. Gareth has successfully built and grown information businesses in the US, Europe, Asia and the Middle East during a 15 year entrepreneurial career. He holds a first class degree in Politics and earned a postgraduate Certificate in International Business Practice from the Mountbatten Institute in New York.
Hannah McCulloch
Chief Marketing Officer
---
Hannah has been managing marketing teams and projects in the conference industry since 2003.
During her career she has focussed on process, analysis and strategy development. She joined the team in 2016 from i2i events group where she had been Head of Marketing for the large sale conference division. Hannah graduated from the University of the West of England with a first-class honours degree in marketing.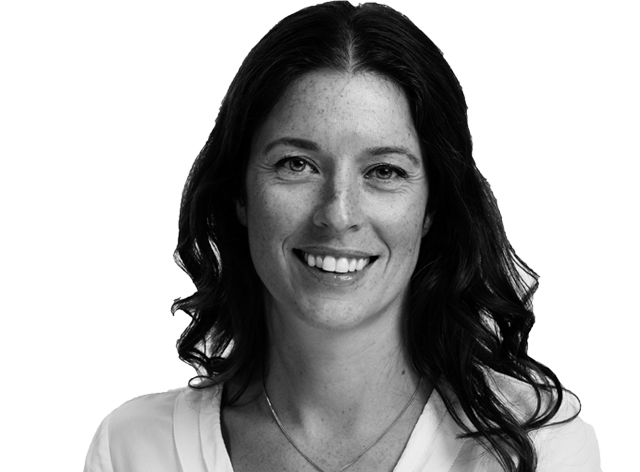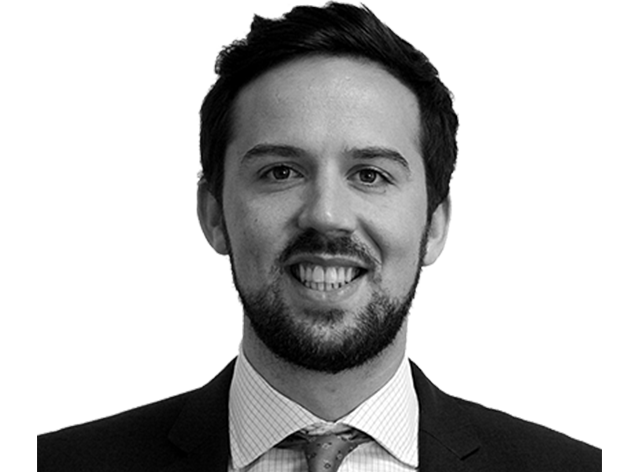 James Eslea MacDonald
Director of Intelligence Products
---
James joined Hanson Wade in 2009 after completion of his Masters degree in Biochemistry at the University of Sheffield. Having started as a Conference Producer, James is now Managing Director and Joint-Head of Life Sciences specialising in drug discovery and therapeutic R&D conferences. In addition to validating new topic angles and market opportunities, he is passionate about building the internal process and infrastructure to support the product strategy of Primary Insight, First.
Jeremy Macdonald
Group Director of Technology
---
Jeremy joined Hanson Wade in November 2021 as Group Director of Technology. He has spent over 30 years in STM and information publishing as well as membership organisations. His experience includes the leadership of technology, operations, production, and project management teams delivering digital products and services across numerous domains and media.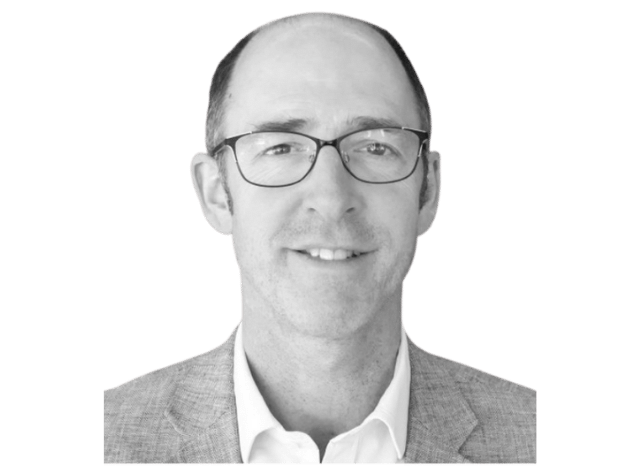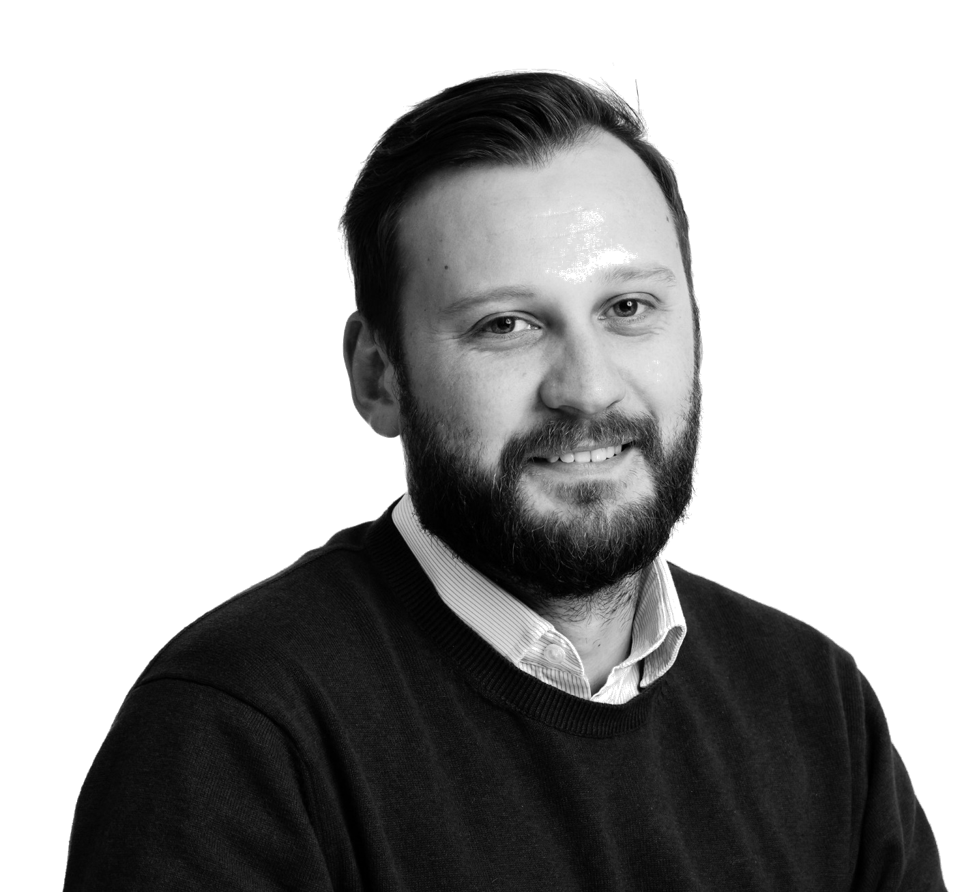 Matthew Turner
Chief Event Product Officer
---
Matthew Turner, Chief Event Product Officer, graduated from Nottingham University with a degree in Biology in 2010 and joined Hanson Wade in 2013. With a mandate to identify emerging sectors within the life science, and more recently Agriculture industries, Matthew specialises in novel topic generation, commercial event validation and portfolio development of existing and future brands. He continues to nurture and train the next generation of conference producer and is responsible for the strategic growth and product quality of life science conferences. 
Phil Clark
Chief Executive Officer
---
Phil joined Hanson Wade in 2014 as the Commercial Director, bringing 15 years of sales leadership experience to the business. Initially tasked with growing the capability of the sponsorship sales function his remit expanded to include delegate sales in January 2016. He has subsequently held the positions of Chief Commercial Officer and then Chief Operating Officer.
Now as CEO, Phil's focus is to deliver value to our customers through our suite of information products. He is passionate about growth as a cultural goal and creating significant professional opportunities for our people.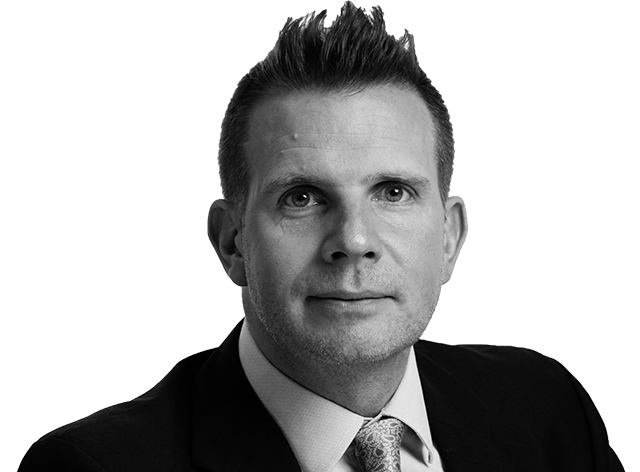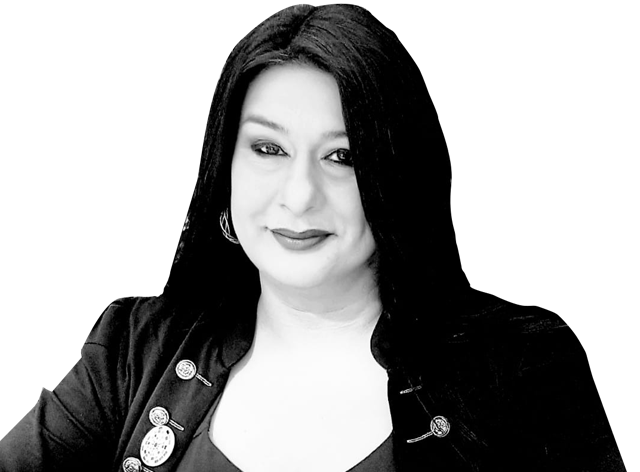 Sam Sarwar
Director of CDx Engage
---
Sam joined Hanson Wade in 2014 bringing 15 years of commercial experience to the business.
Initially Sam grew the World CDx Conferences which now form the core of a broader Biomarker Diagnostics events portfolio.
Through this work, she identified an opportunity to support the needs of the community further. She successfully launched a client led solution which we now call CDx Engage. This platform affords clients the opportunity to have targeted meetings with their potential commercial partners.
Sam is now Director of CDx Engage with a remit to scale the Engage approach across the business.
Sarah Mighall
Group Director of HR
---
Sarah joined in 2022 to lead the HR function at Hanson Wade bringing over 20 years of people experience to the business gained across multiple sectors.  Sarah is passionate about engaging and developing the people and culture agendas to drive business performance. She will be responsible for the shaping the HR function and agenda to deliver the next growth phase at Hanson Wade.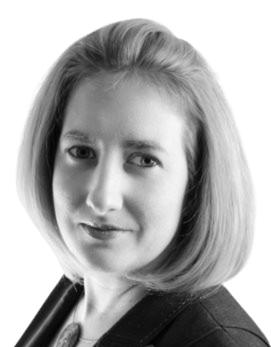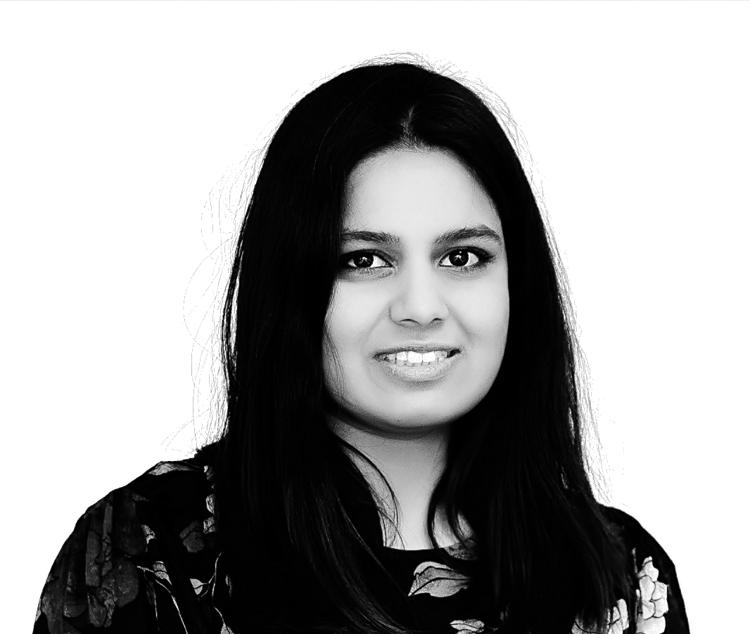 Shaksita Desai
Group Managing Director
---
Shaksita is the Portfolio Director for the Cell and Viral Immunotherapy group of events including the successful CAR-TCR event series. She received her BMedSci from the University of Birmingham in 2013 and has a background in scientific research focused on regenerative medicine particularly the use of stem cells to treat cancer. Having joined Hanson Wade in 2013 her focus is currently on expanding, building and nurturing conference production and validation skills both her own and for her growing team.
Shima Salmasi
Managing Director
---
Shima, as Managing Director, leads the Small Molecules and RNA Business Unit. Since joining Hanson Wade in 2017, she has been involved in strategic development and growth of industry leading small molecules and RNA dedicated conferences as well as launch of new product lines including market intelligence and client led solutions. She graduated from UCL with a PhD in Nanotechnology and Regenerative Medicine, which has led to her passion and career path towards accelerating knowledge share and business development opportunities for the biopharmaceutical industry.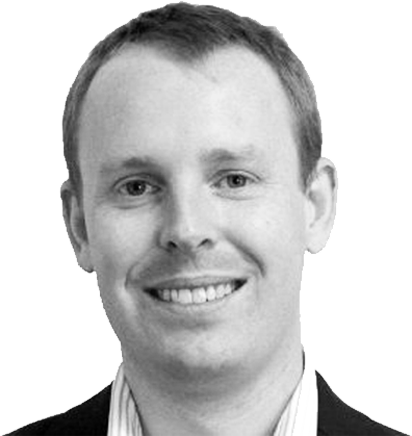 Tom Richardson
Strategy Director
---
Tom joined Hanson Wade in 2009 as one of the first full time hires. Having graduated from Emmanuel College, Cambridge with a degree in history, he was responsible for marketing of the first Hanson Wade events and built the foundation of the company's technology platform.